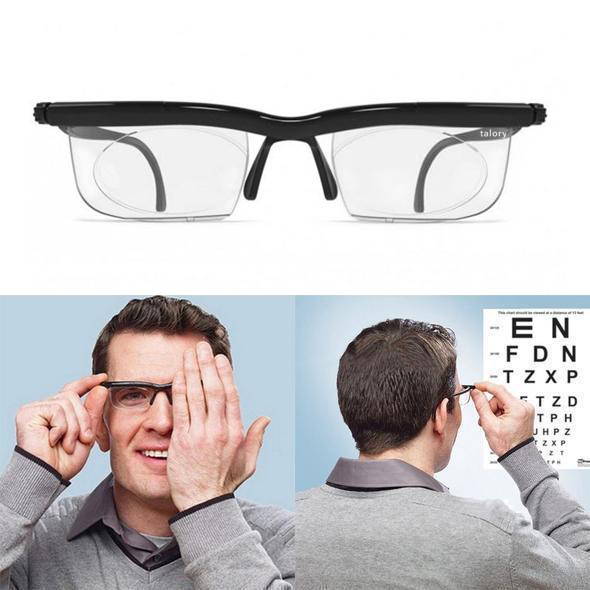 The Medifino Adjustable Wonderglasses are the latest innovation in the field of optometry, the glasses are the solution for major problems such as the slow deterioration of vision which makes people need new spectacles every time and the constant changing of spectacles when they both have short and long distance vision deterioration.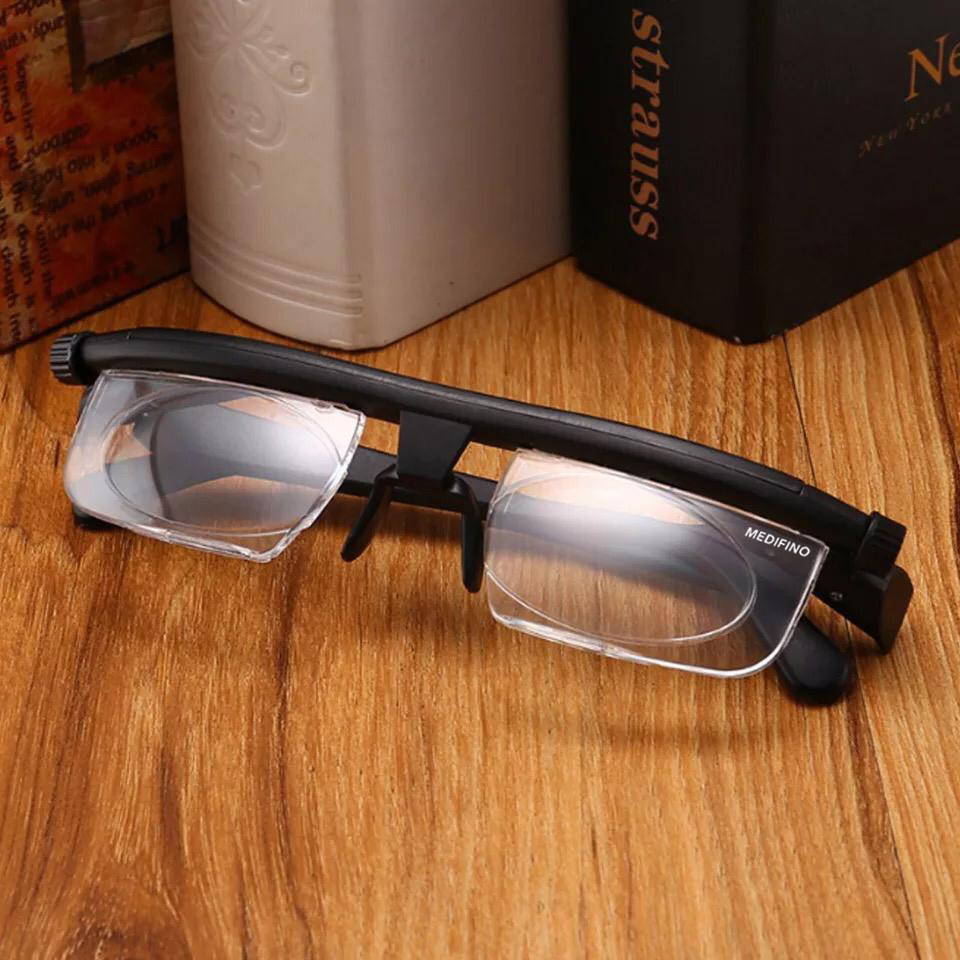 The Medifino Adjustable Wonderglasses take care of the problem that you need a new pair of glasses when your vision has deteriorated. The clever mechanism that allows you to change the strength of the glasses only takes a turn of the knobs and you can see well again.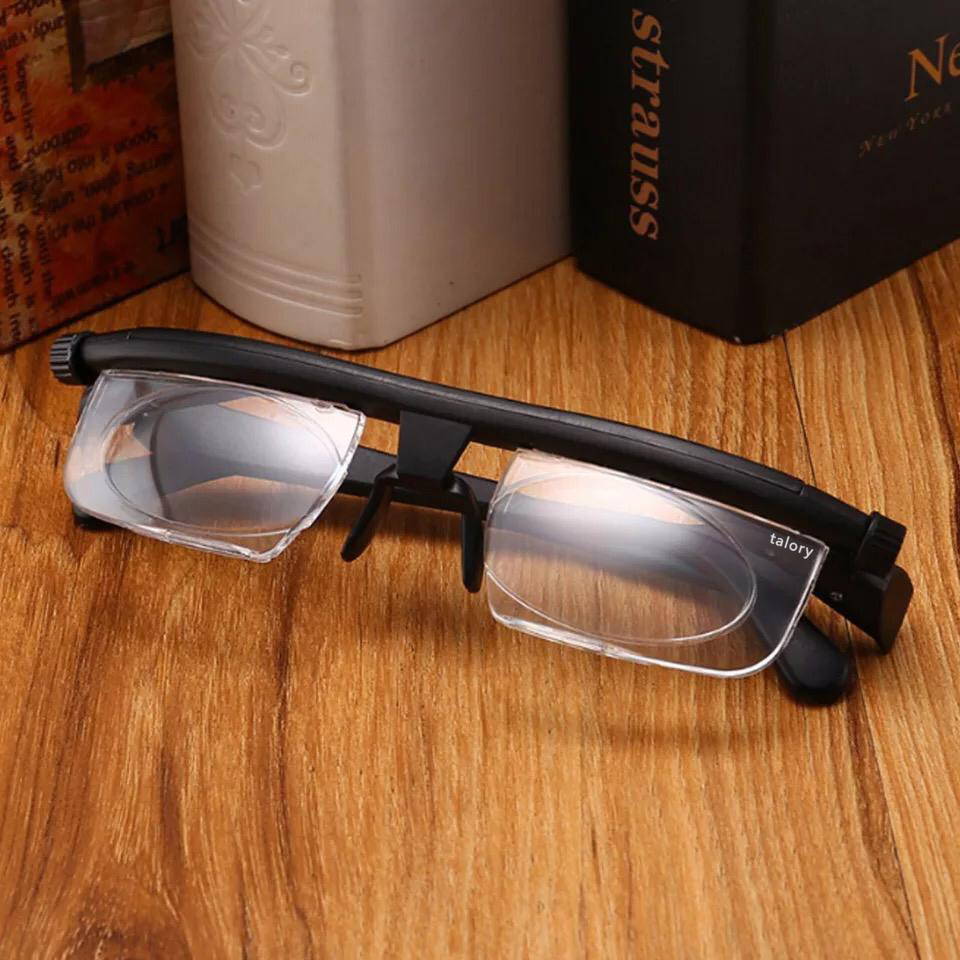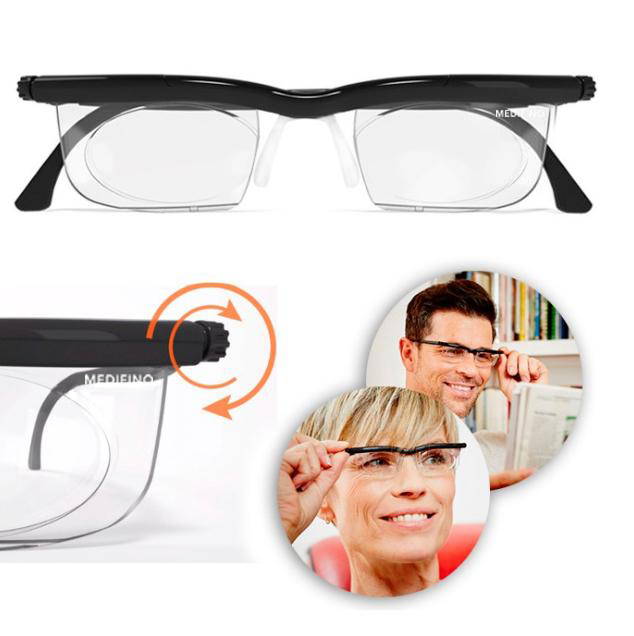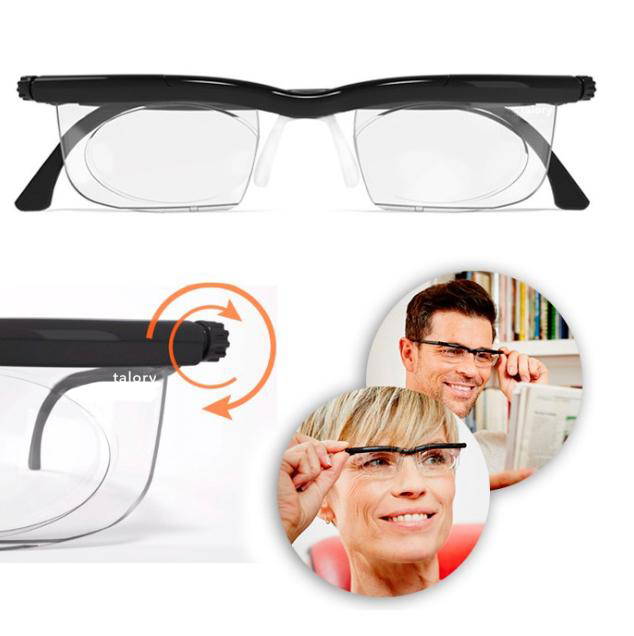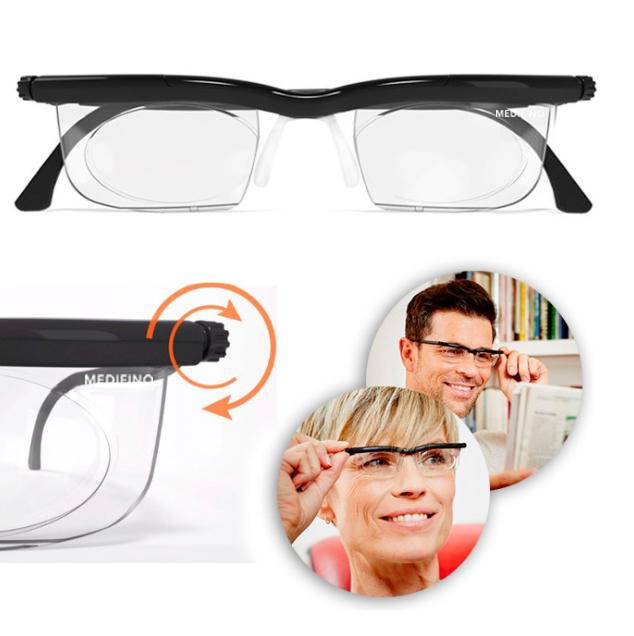 strong frame & Shockproof
The glasses have very strong, shock-resistant lenses and a flexible design so that they do not break as quickly as normal glasses. So you don't have to worry about the lenses breaking as soon as the glasses are dropped.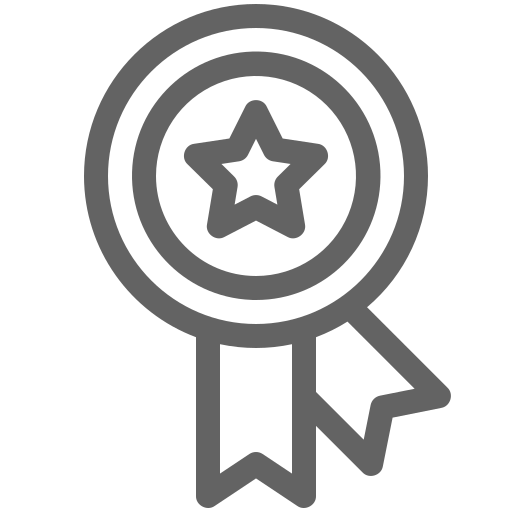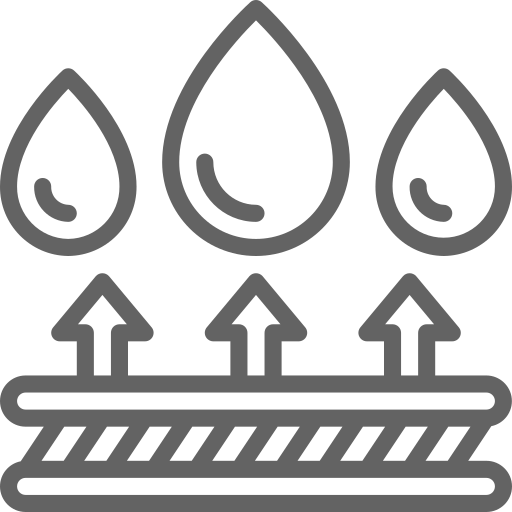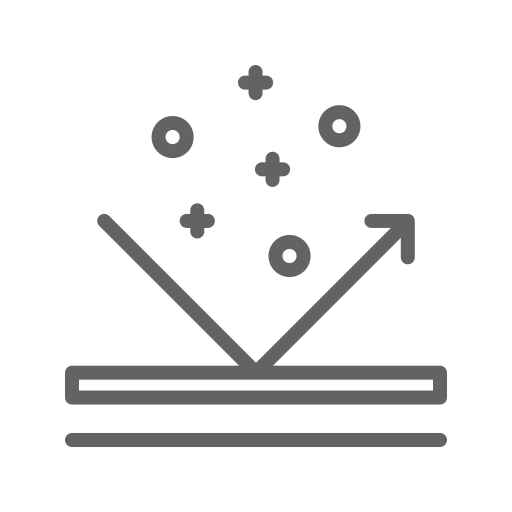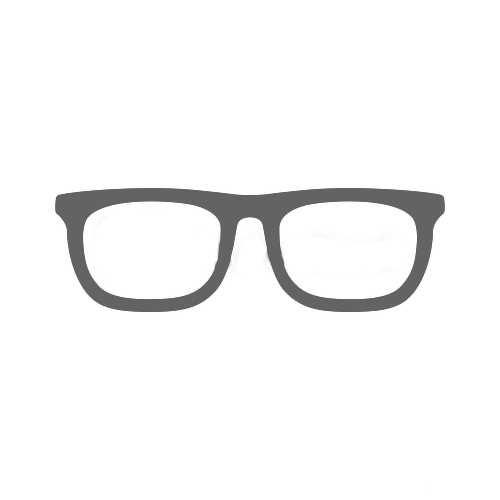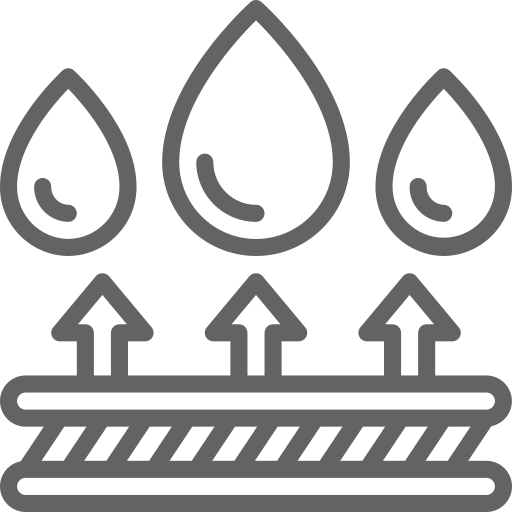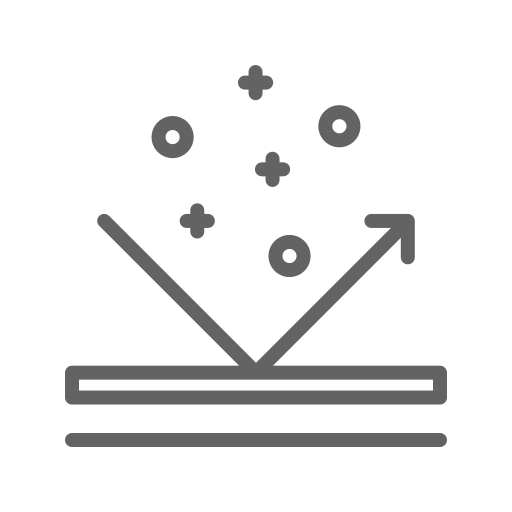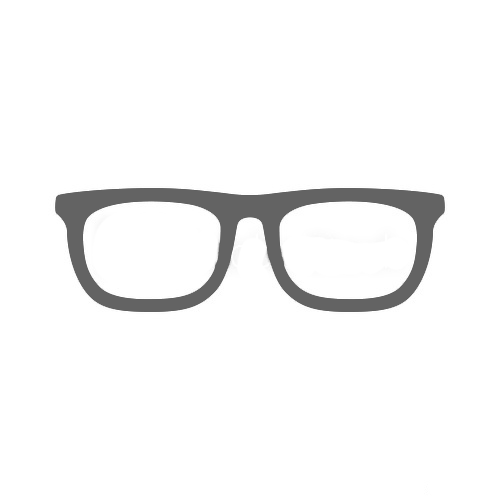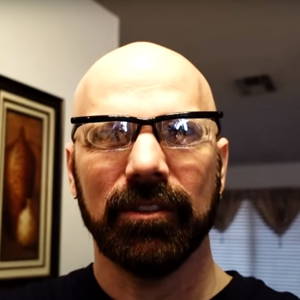 These glasses are incredibly handy when you need a sturdy pair and don't want to have to buy new ones every time because of your eyesight deteriorating. They also work really well at night which was a problem with my previous pair. Absolutely loving these.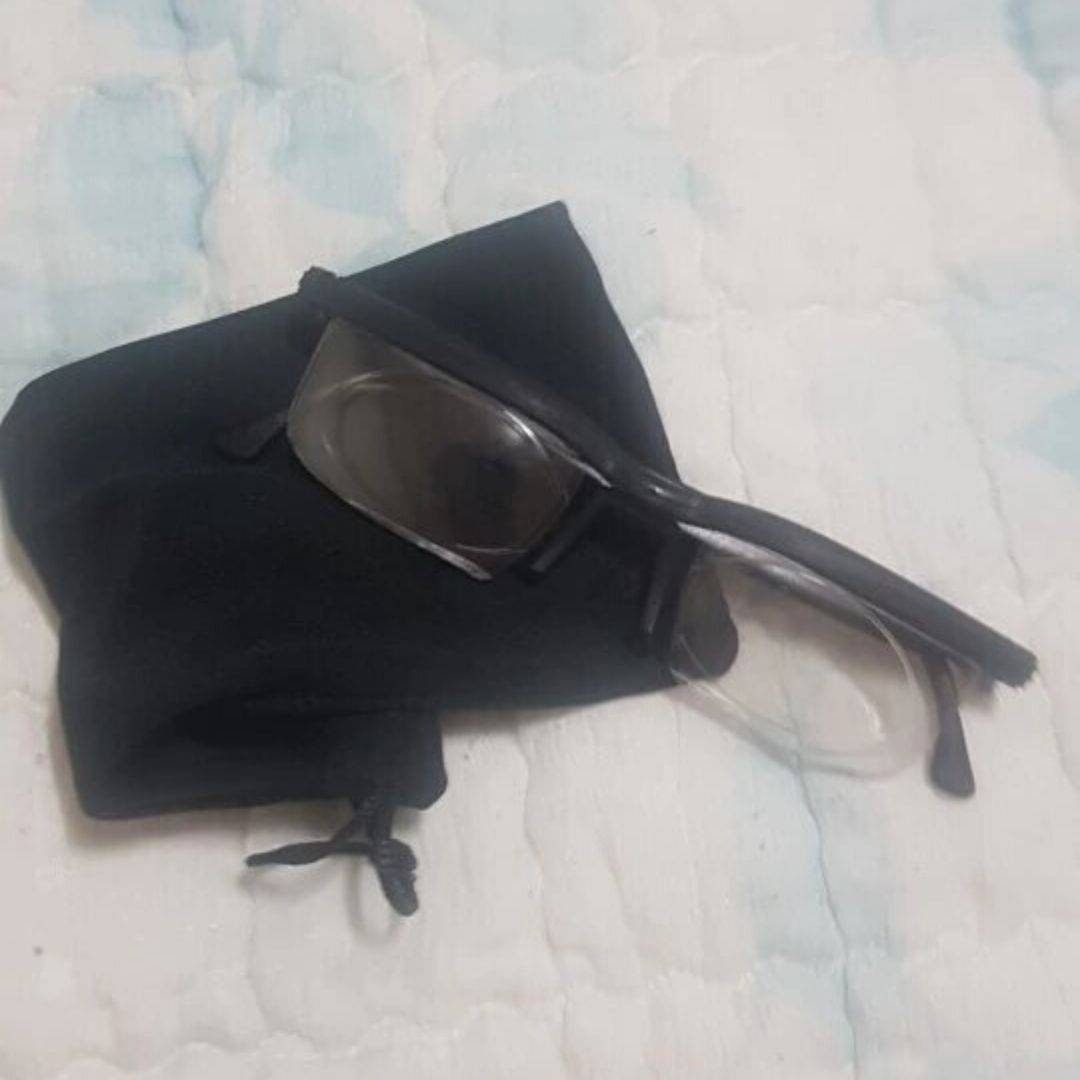 I think these are an amazing pair of glasses to have when you're sick of constantly having to switch between reading glasses and regular ones. My eyesight is slowly but surely in decline and i don't want to keep buying new pairs all the time so this was a life saver!