Easy at home workout for your abdominal muscles

Able to use anywhere, anytime

Build muscle without any effort
30-day money back guarantee

BMR-FIT builds up your abdominal muscles without the effort of having to do excersises

The devices activates muscles and burns fat by sending electrodes into your body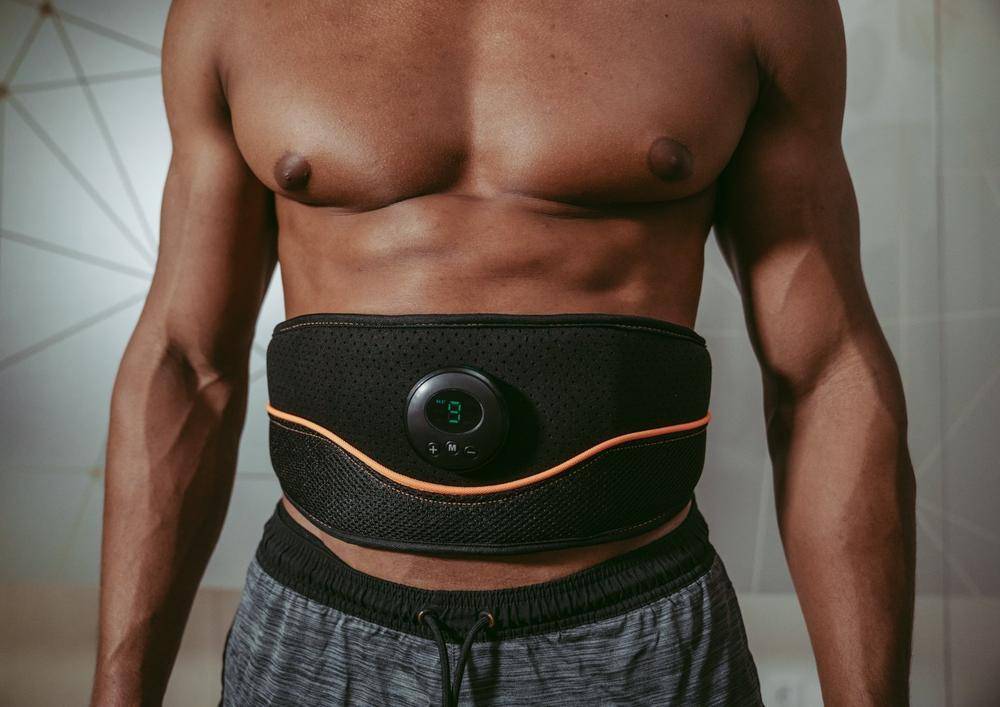 Not everyon has time to workout, BMR-FIT will save you time while still getting a workout in

BMR-FIT will give you the dream body you have always wanted with minimal effort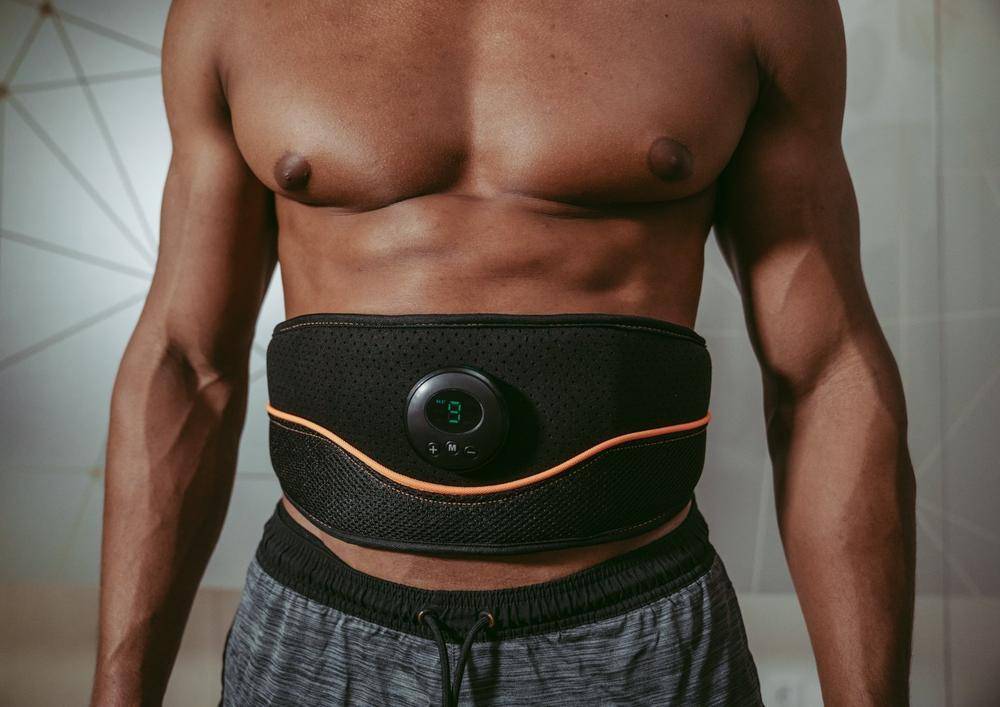 Real Reviews from Real People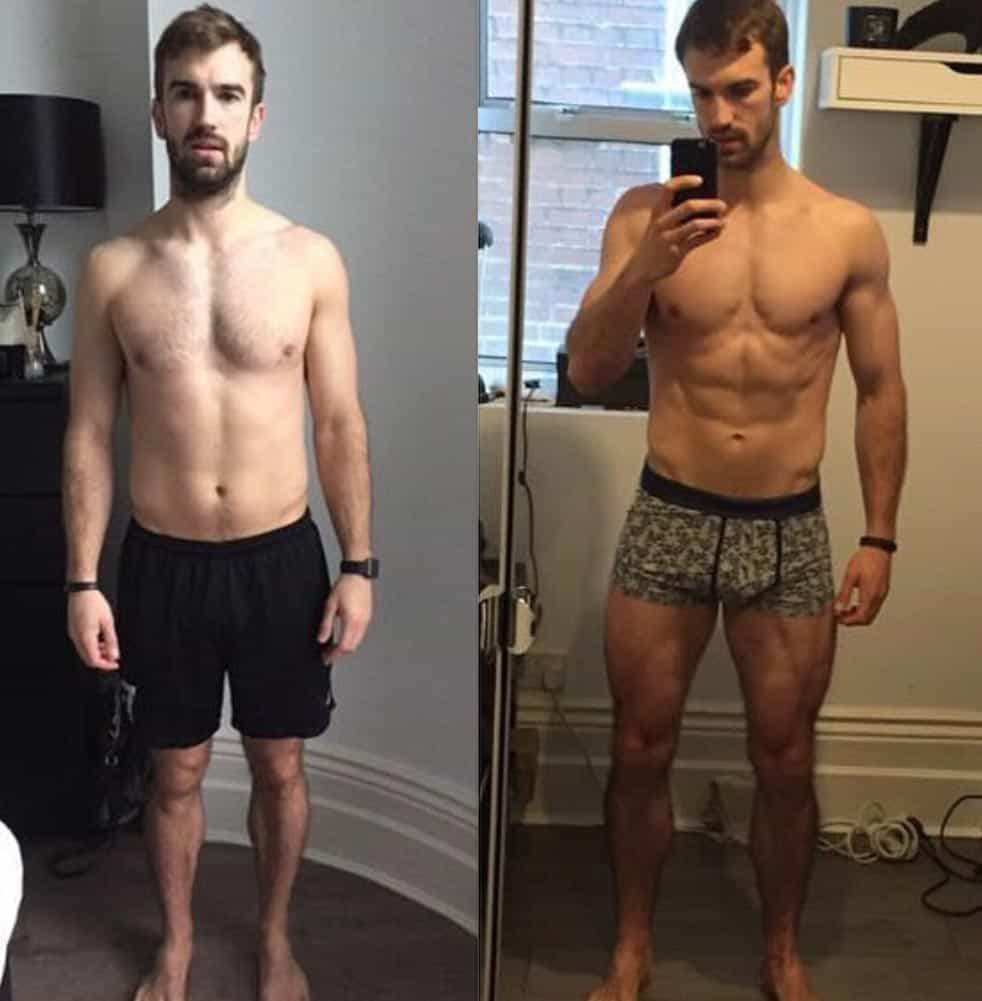 The BMR-FIT helped me out so much with my ab development! I have lower back issues and couldn't train my abs anymore but this still gave me the workout i needed and helped me loose fat!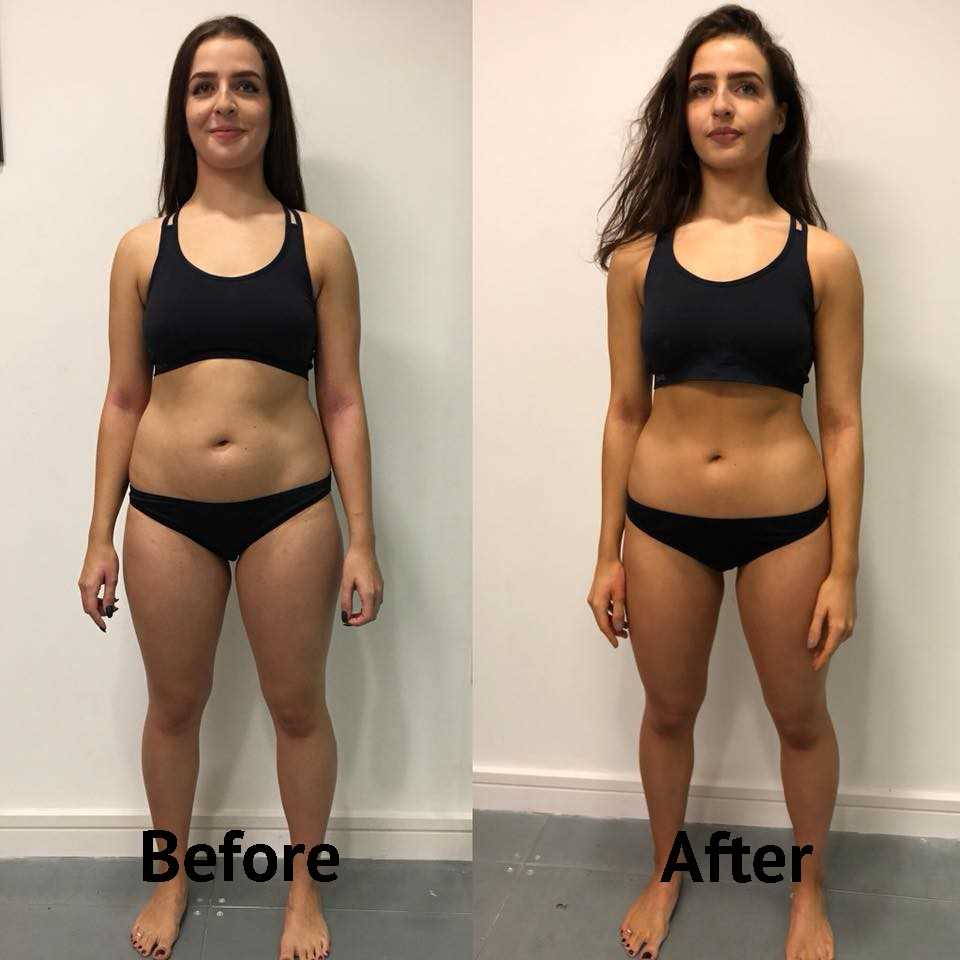 Although i still don't have the six pack yet the BMR-FIT helped me out tremendously with losing fat and creating stronger abdominal muscles!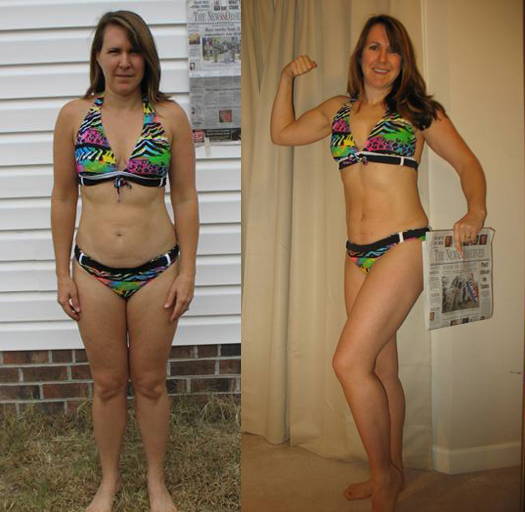 I absolutely love love the BMR-FIT, i've lost so much fat around my waist since i started using it and my abs already feel a lot stronger and more apparent then they were before!!