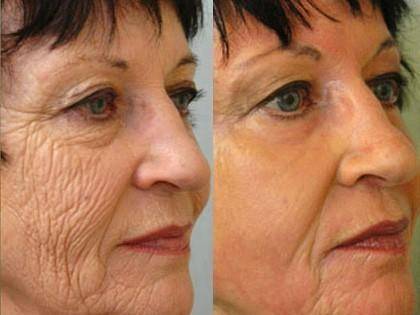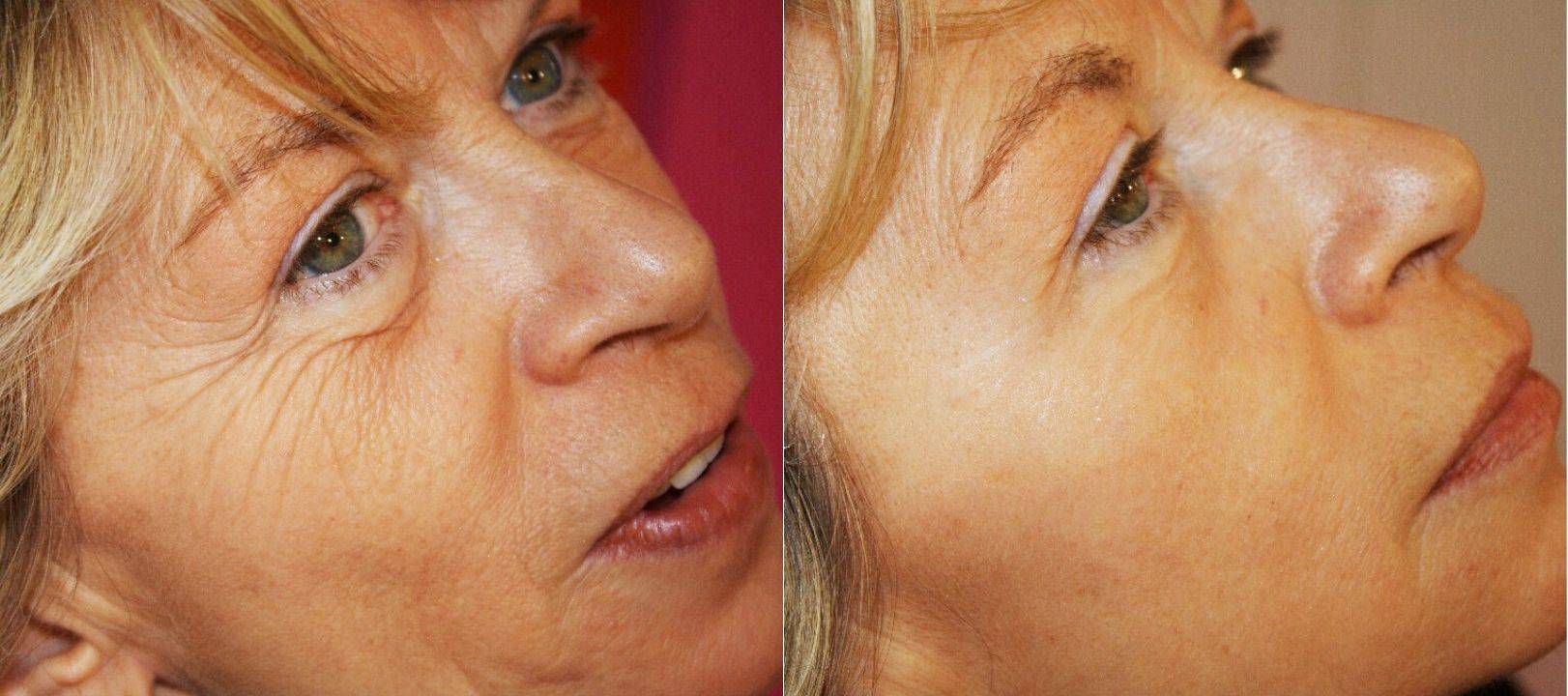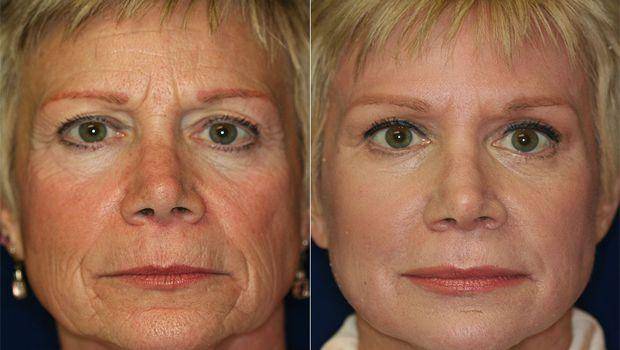 Purified water, sodium silicate, magnesium silicate, acetylhexapeptide-3 (Argireline®), iron oxide, phenoxyenthanol, ethylhexyl glycerin As an added benefit, Instant Ageless Facelift in a Bottle contains acetylhexapeptide-3 (Argireline®), a non-toxic anti-aging peptide chemically combined from naturally derived amino acids that helps to prevent fine lines caused by repeated facial movements without loss of facial expression NOTE: Depending on skin type, follow-up treatments may be necessary throughout the day for optimal results, especially in the lip area. To remove, simply clean the area with a mild facial cleanser, then rinse with warm water and dry.

Apply the cream on and around the T-section of the face, where most wrinkles should have the best effect. The effect of the cream lasts up to 12 hours. Afterwards, wash your face and apply the cream again if necessary or leave it on.
Cosmetics is a science that never stops. This cream is the result of innovative technological developments in the beauty field. It unfolds its full and natural effect in those areas of the skin that have lost much of their elasticity due to internal and external influences. And you can see this directly: the skin becomes even and clear. The skin is tightened and refreshed, it glows again with a youthful complexion.Ageless
The Moisture Lift immediately triggers collagen production and reduces fine lines and wrinkles with continued use.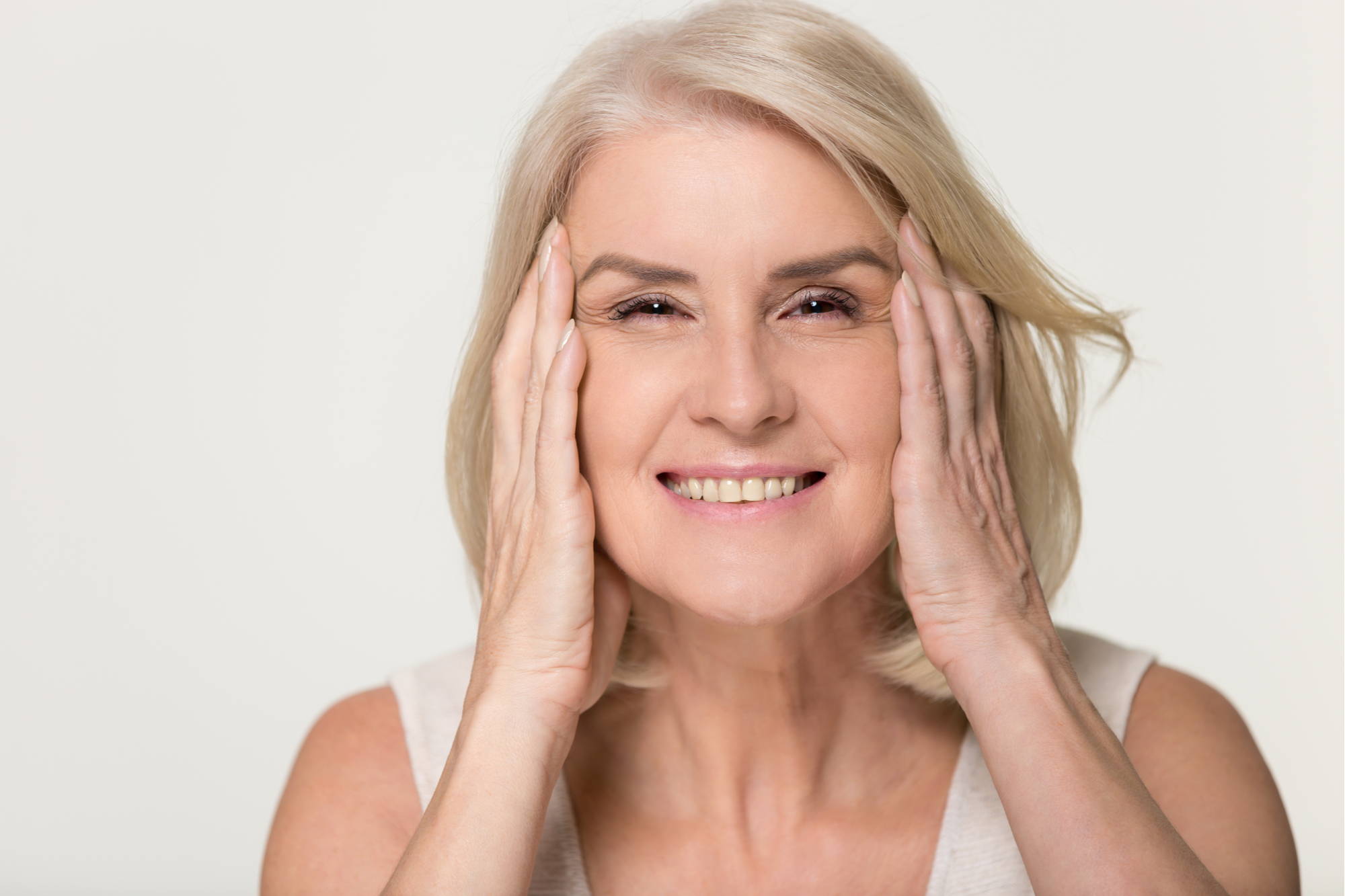 FEEL YOUNG? ONLY WORKS IN A YOUNG SKIN!
Work stress, environmental pollution, lack of sleep, nutrition - people do not have an easy time of it nowadays. Therefore, many of us have to fight with premature aging processes.
To be vital and energetic again like at 20 seems to be an unfulfillable dream... But with the right care, it is within reach - with Instant Ageless! Redefine youth - because being young has nothing to do with age.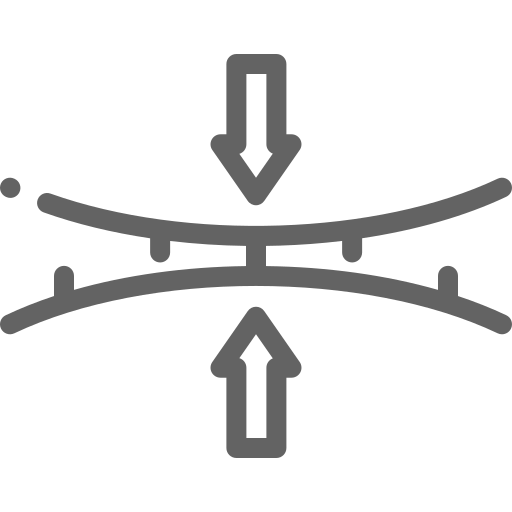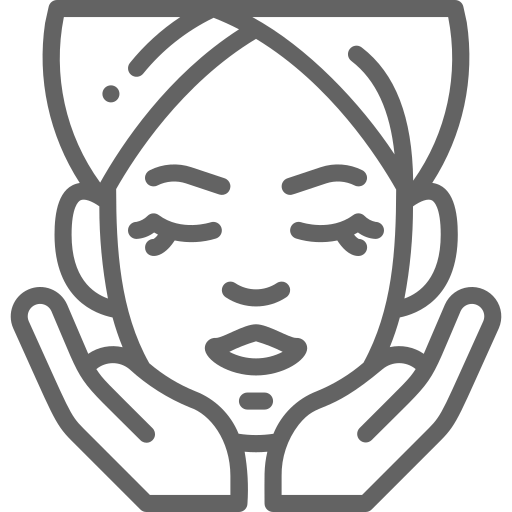 Smoother & younger looking skin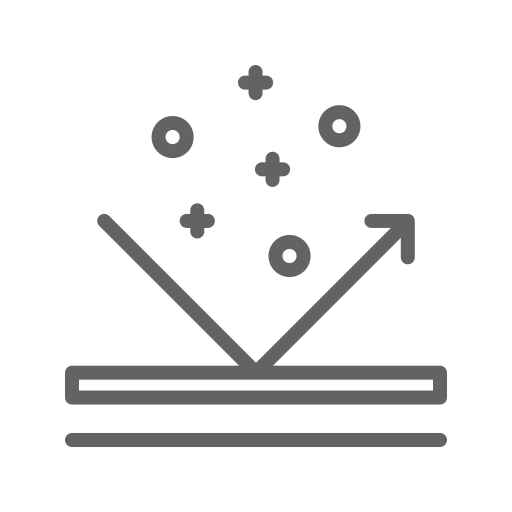 Stays on for up to 12 hours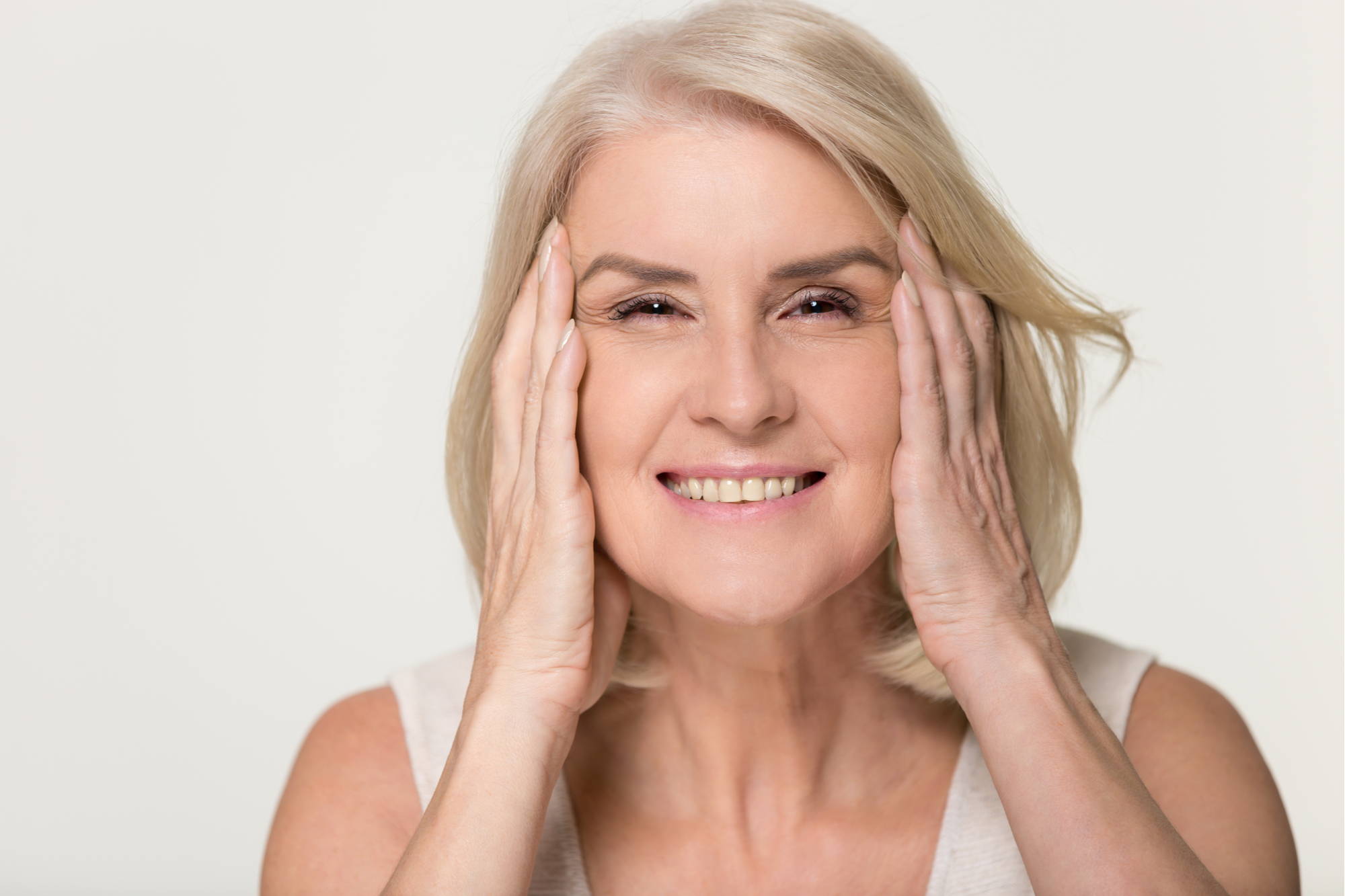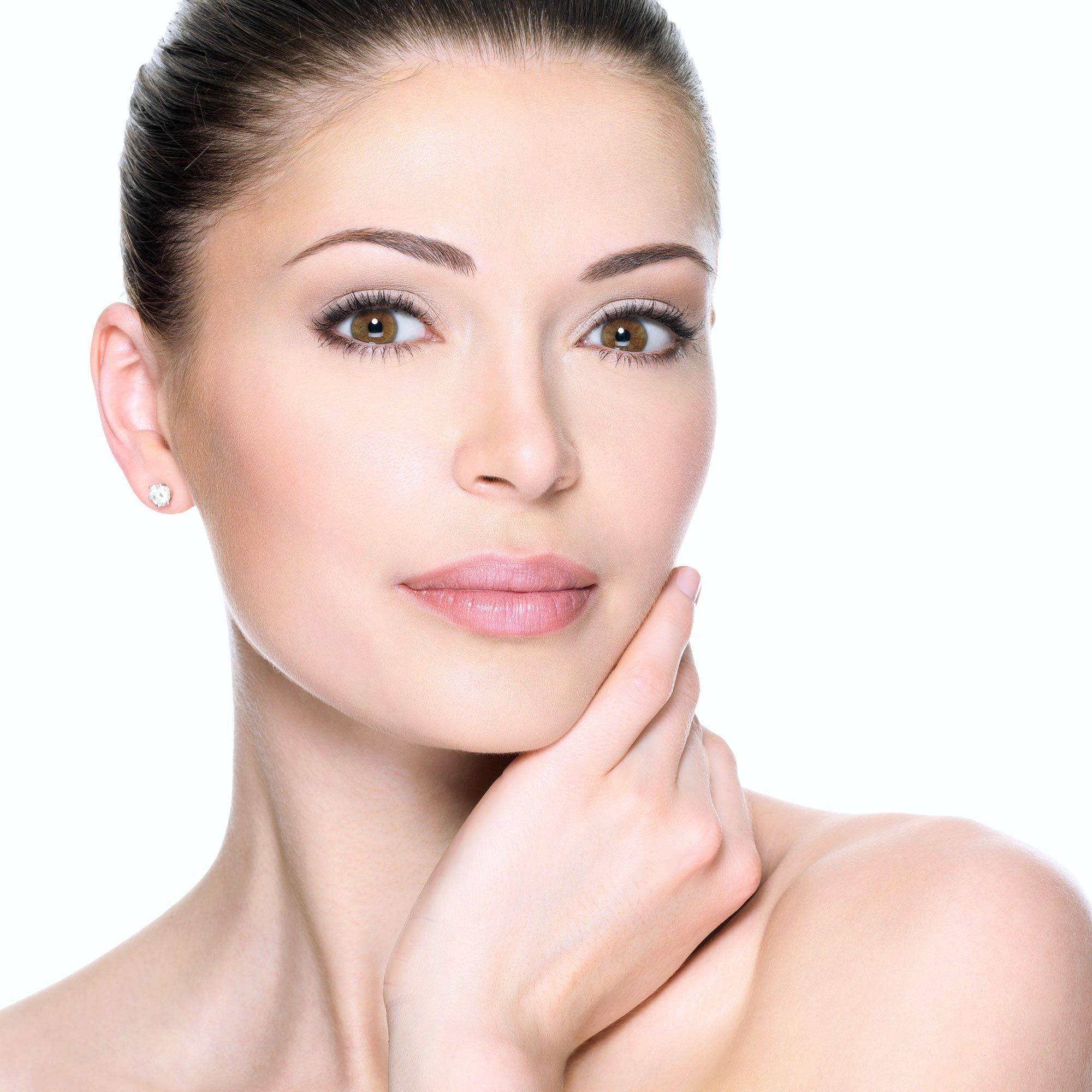 MY AGE? I DON'T LOOK LIKE THAT ANYMORE!
Exhaustion, stress and physical maturation processes leave deep traces, especially your skin suffers from it, as it is the largest human organ. The immediate effect starts while the cream is still drying. At the same time it lasts for an incredibly long time, up to 9-12 hours your skin remains vital, firm and fresh.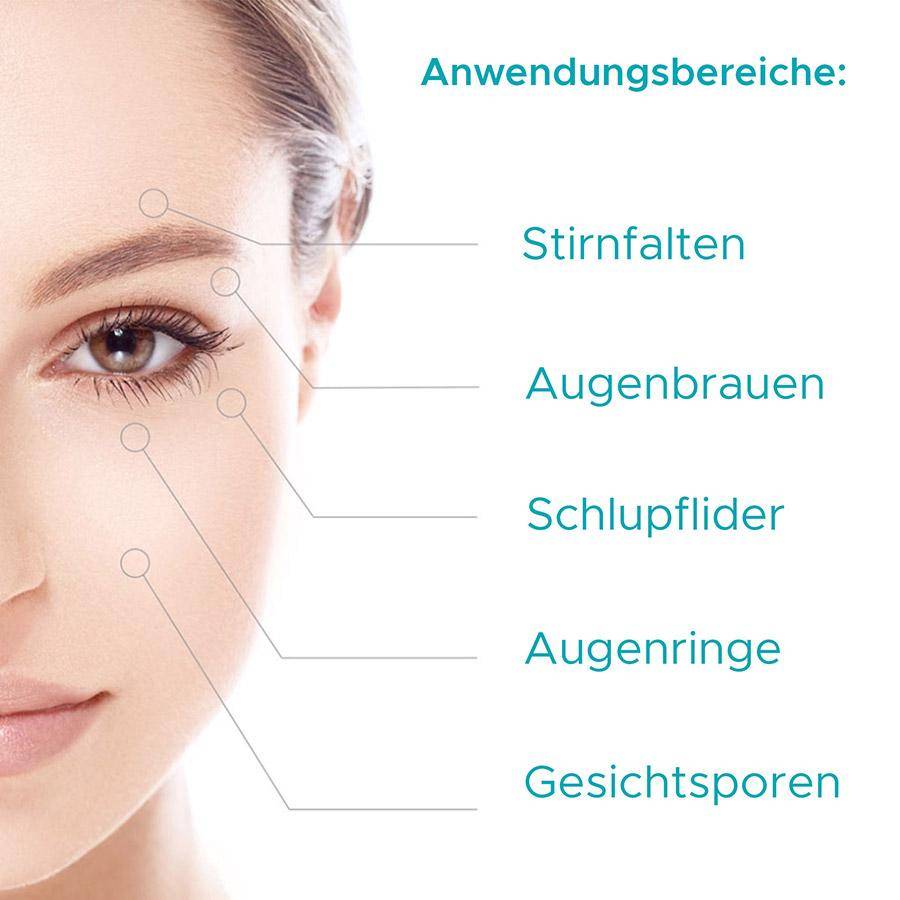 YOUNG SKIN - ALWAYS, EVERYWHERE!
The application is simple and pleasant, but the versatility of this cream can hardly be surpassed: more than just a cream - Instantly Ageless.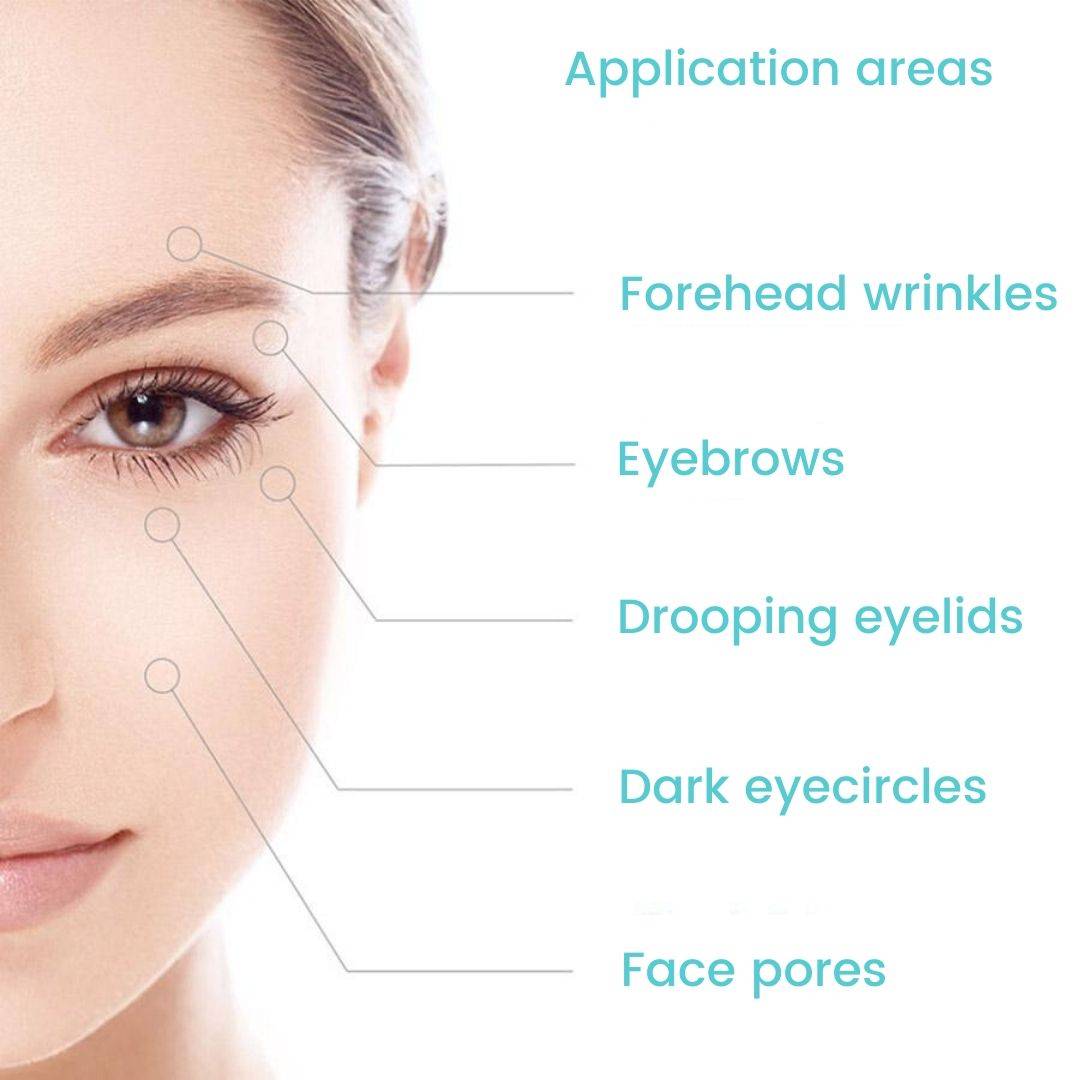 "Instantly became a product I couldn't live without. I have bags under my eyes and this product removes them in about 3-4 minutes, after which I apply my make-up. Fantastic. I don't look younger, but I look less haggard. For me, that's trust in a bottle. Tip: After use, close the lid with a small wax plug, like a piece of wax earplug that you get in drugstores. This ensures that the next time you use it, you won't have that little dried-up plug left that you have to throw away. Saves money!"

"What a great product! Although I was a little skeptical at first, I am now a believer. Within 1-2 minutes the results were dramatic. I have very pronounced wrinkles over both eyes and after the very first application of Instant Ageless there was a 90% to 100% improvement. Also my crow's feet and fine lines under the eyes have completely disappeared. I am now told that I look 10 years younger. WOW!!!!"

"I absolutely love it! I thought about plastic surgery until I tried the product Instantly Ageless. I watched my wrinkles literally disappear from my eyes, around my mouth and on my forehead! I have never used any other product that has given me such dramatic results as this one. This is truly a breakthrough product that every woman should try."

"Your product is amazing! "I was shocked when I noticed how many wrinkles and lines I had started to see in family pictures! My mother's best friend - who always looks great - told me about Instant Ageless. I tried it myself and could not believe how big the difference was for me. I love it!! "