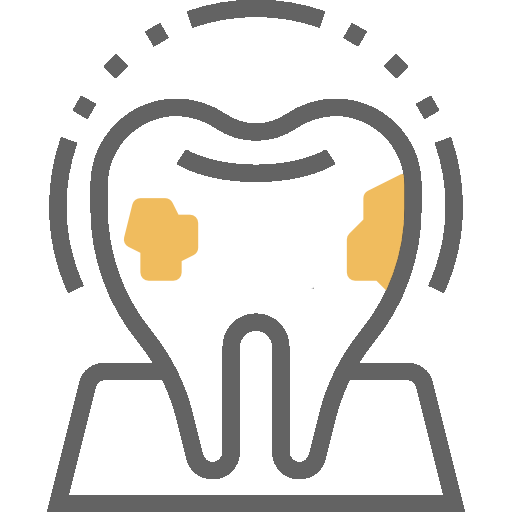 YOUR CONCERN
Discoloured teeth, dull smile

OUR SOLUTION
Carbamide peroxide, glycerine, propylene glycol, deionised water
RESULT
Whiter and brighter teeth, without pain or sensitivity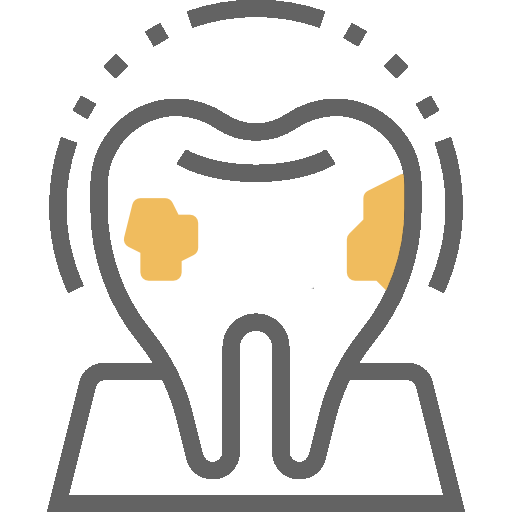 Discoloured teeth,
dull smile

Carbamide peroxide, glycerine, propylene glycol, deionised water
Whiter and brighter teeth, without
pain or sensitivity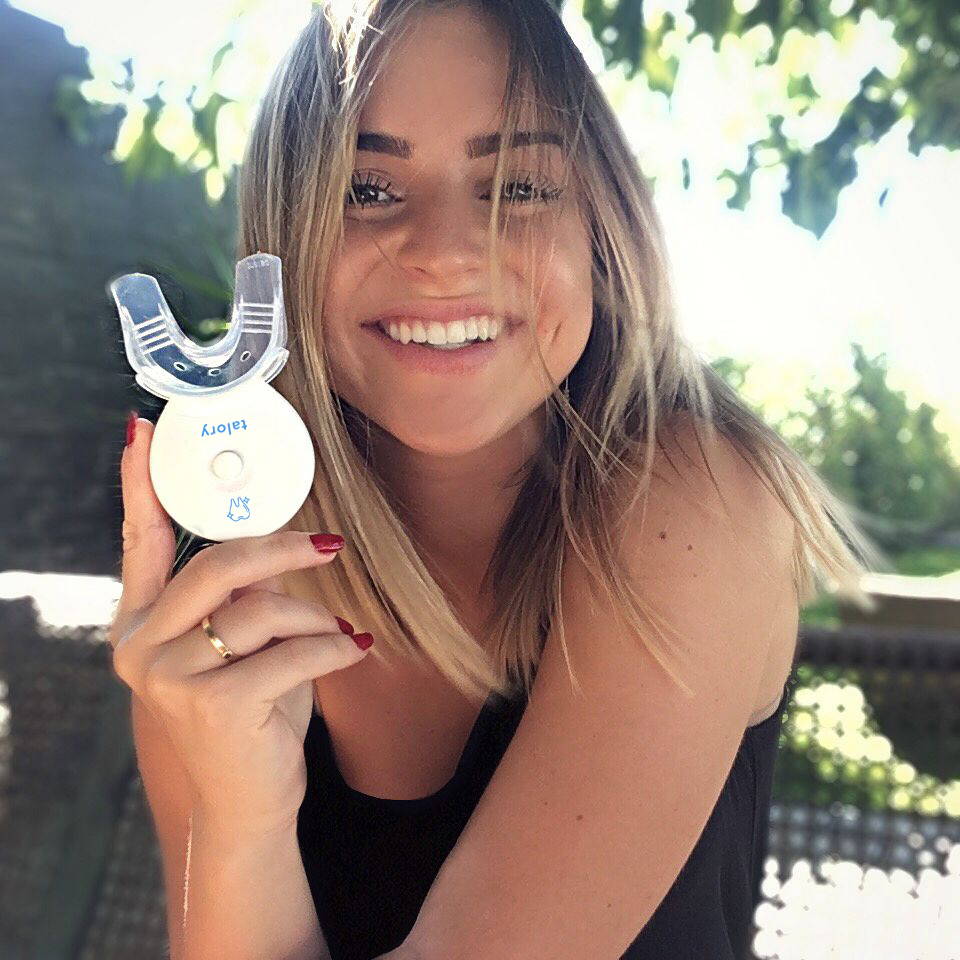 Step one

Place the mouth piece on the LED device

Step two

put the bleaching gel into the mouth piece

Step three

Insert into the mouth, switch on the unit and start bleaching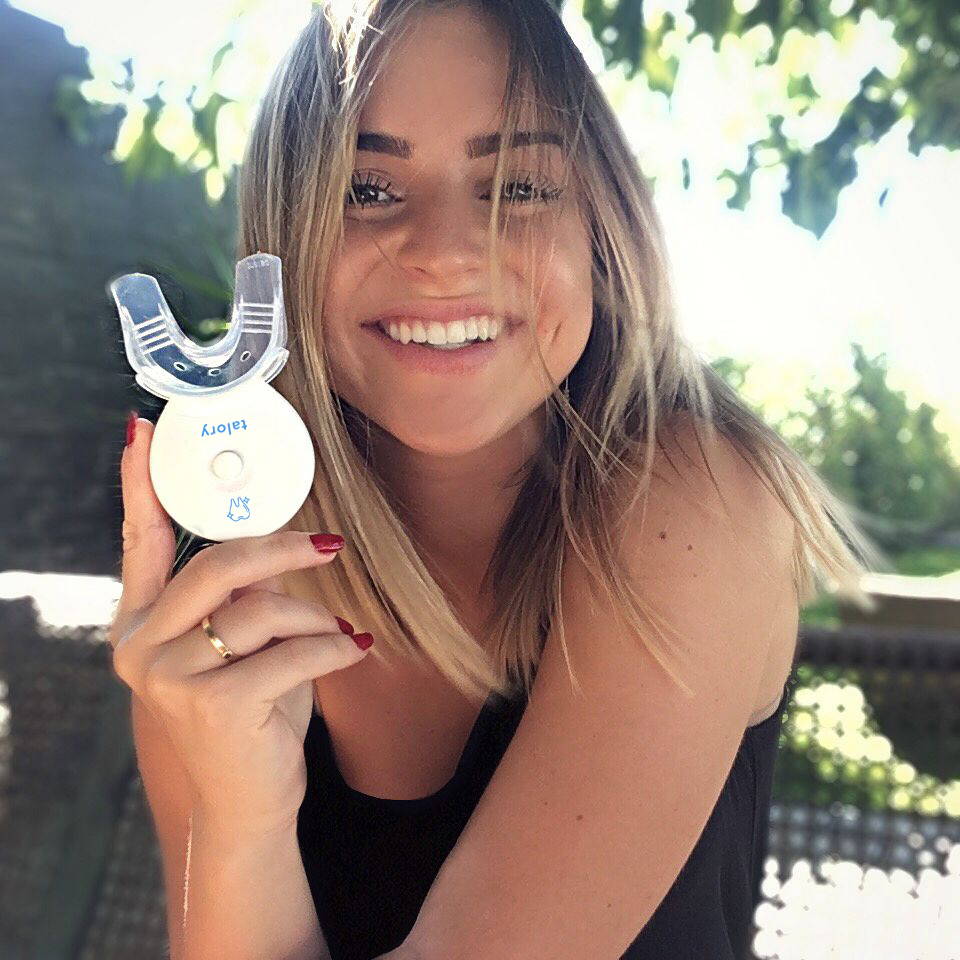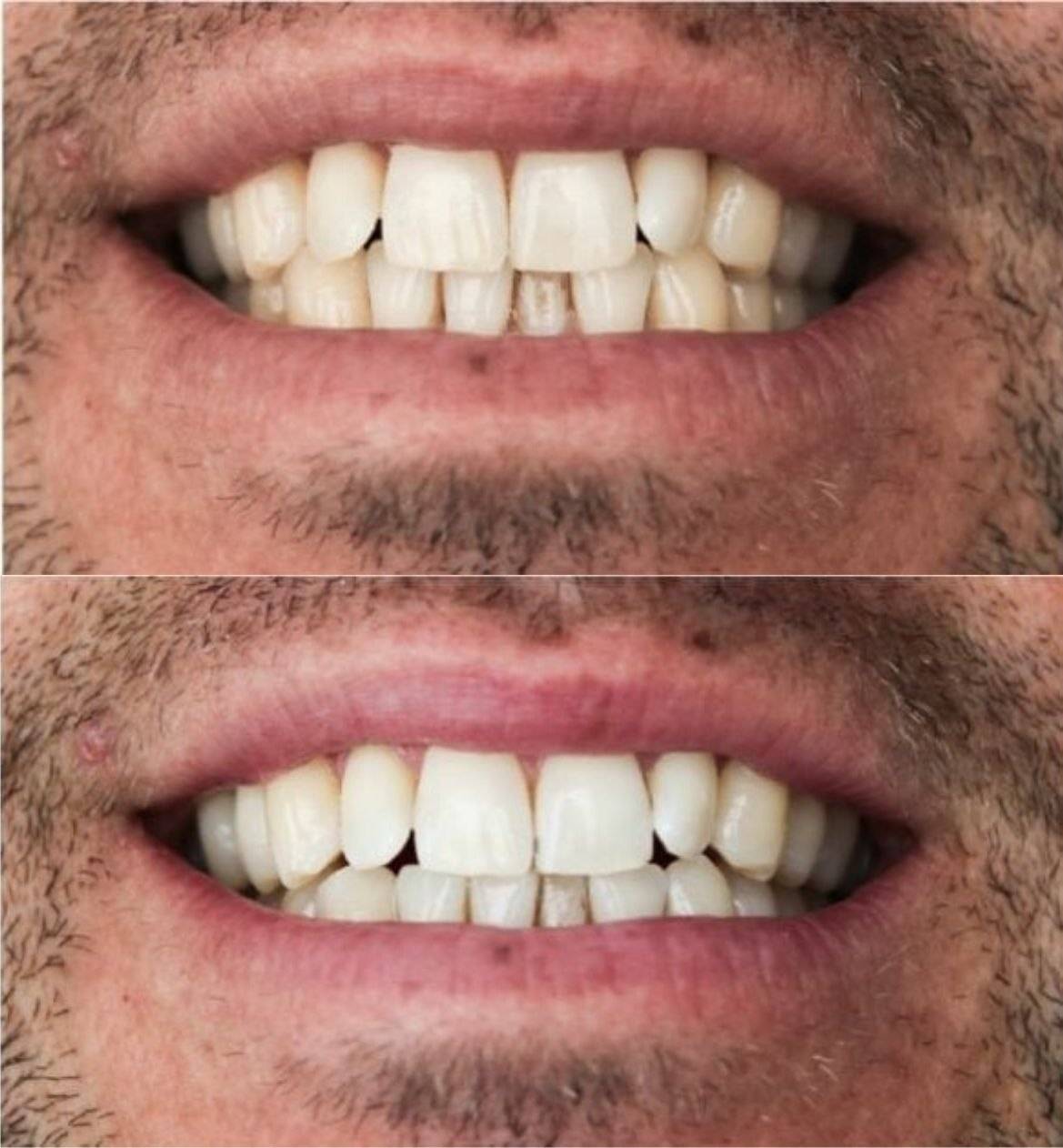 " I am thrilled, I noticed a difference after the first application. My teeth were significantly whiter after the third application and have become even whiter with every application since then. I am happy. This is the only whitening product that works for me and I will definitely continue to use it".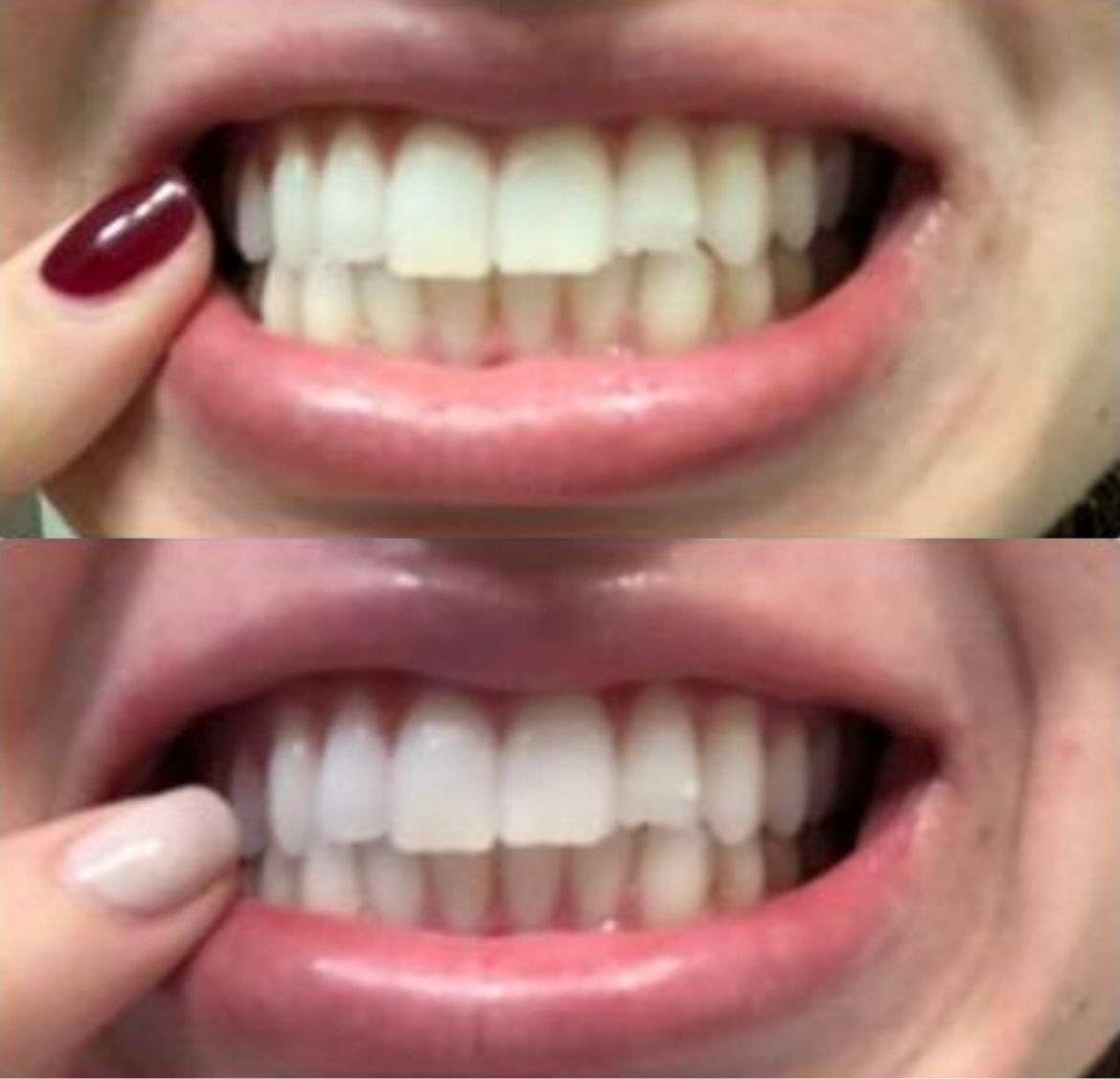 " I LOVE this product! These are my results after using it for about three days. Be sure to try this product! I can really recommend it!!"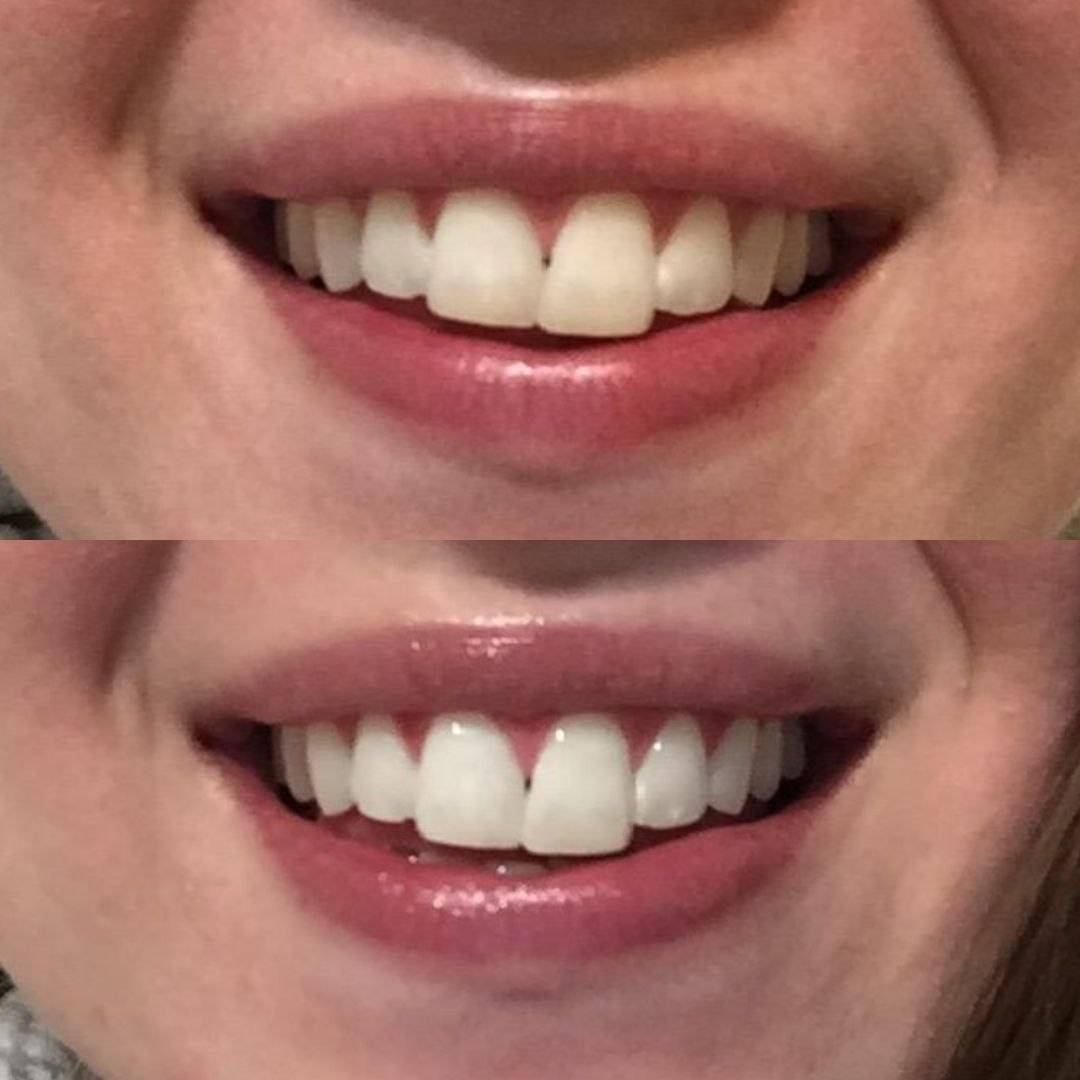 " I absolutely love this whitening set, i tried others before and they gave me insanely sensitive teeth and didn't even work that well so i quit them. But this one gave me whiter teeth in a week without all the sensitive teeth stuff which is perfect!"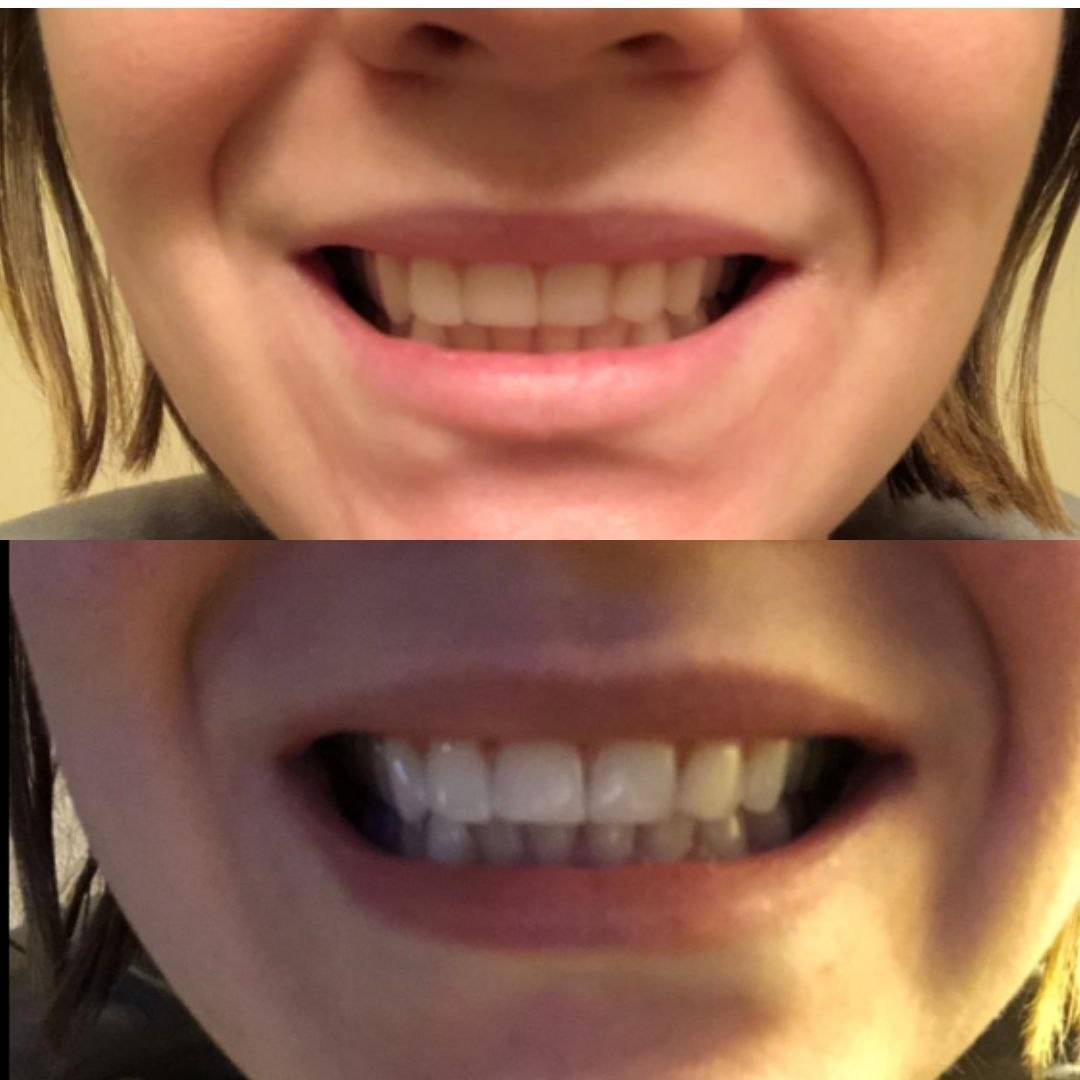 "I am quite impressed. I used to use bleach strips, but I wanted to try something new. I used it twice. I drink red wine and coffee, but take pretty good care of myself, so my teeth were like a normal white shade. I know this product can make me a celebrity white shade."
The sure way to whiten
your teeth at home!